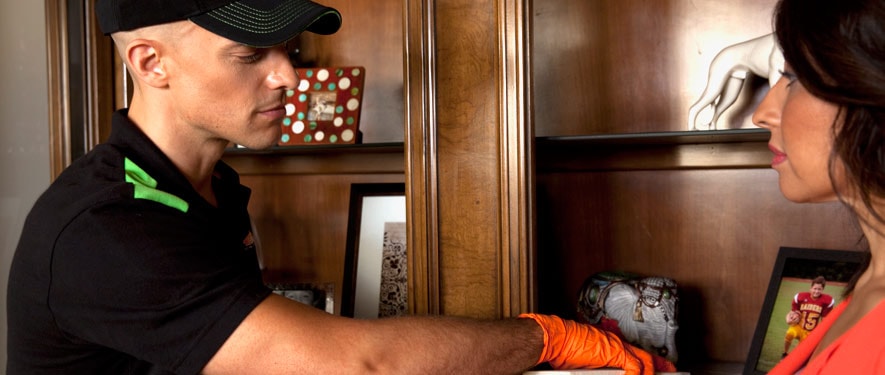 Fire Damage Emergency Tips
What you can do until help arrives
Water Tips  |  Fire Tips   |  Biohazard Tips   |  Mold Tips
Fire damage can have a profound and distressing impact on both your home and well-being. When facing the aftermath of a fire, it's crucial to take certain steps to minimize the damage and begin the recovery process.
First and foremost, prioritize safety. Before re-entering your property, assess for structural damage, potential gas leaks, and electrical hazards. Your safety and the safety of others is paramount.
Reach out to a trusted restoration company, like SERVPRO of San Ramon.
Documenting the damage is vital for insurance purposes. Take photographs and maintain detailed records of the destruction, which will be crucial when filing your insurance claims.
Proper ventilation is essential to remove smoke odors. Open windows and use fans if safe, but consult professionals for safe techniques.
Cleaning up after a fire should not be a DIY endeavor, as toxic residues may be present. Our SERVPRO team has the expertise and equipment to handle soot and ash removal.
Remember, fire damage recovery is a complex process that requires expertise. Prioritize safety and professional assistance to ensure a successful restoration.
Have Smoke or Fire Damage? Call (925) 359-6126
What To Do After A Fire
Limit movement in the home to prevent soot particles from being embedded into upholstery and carpets.
Keep hands clean so as not to further soil upholstery, walls and woodwork.
Place clean towels or old linens on rugs, upholstery and carpet traffic areas.
If electricity is off, empty freezer and refrigerator and prop doors open.
Clean and protect chrome with light coating of petroleum jelly or oil.
Wash houseplants on both sides of leaves.
Change HVAC filter.
Tape double layers of cheesecloth over air registers.
What
NOT

To Do After A Fire
Don't attempt to wash any walls or painted surfaces or shampoo carpet or upholstery without contacting us.
Don't attempt to clean any electrical appliances that may have been close to fire, heat or water without consulting an authorized repair service.
Don't use any canned or packaged food or beverages that may have been stored near the fire, heat or water.
Don't turn on ceiling fixtures if ceiling is wet. The wiring may be damaged.
Don't send garments to an ordinary dry cleaner. Improper cleaning may set smoke odor.